Holt Renfrew- The Pixelated Sky
Client Holt Renfrew
Collaboration with Natasha Aggarwal and Soo Kim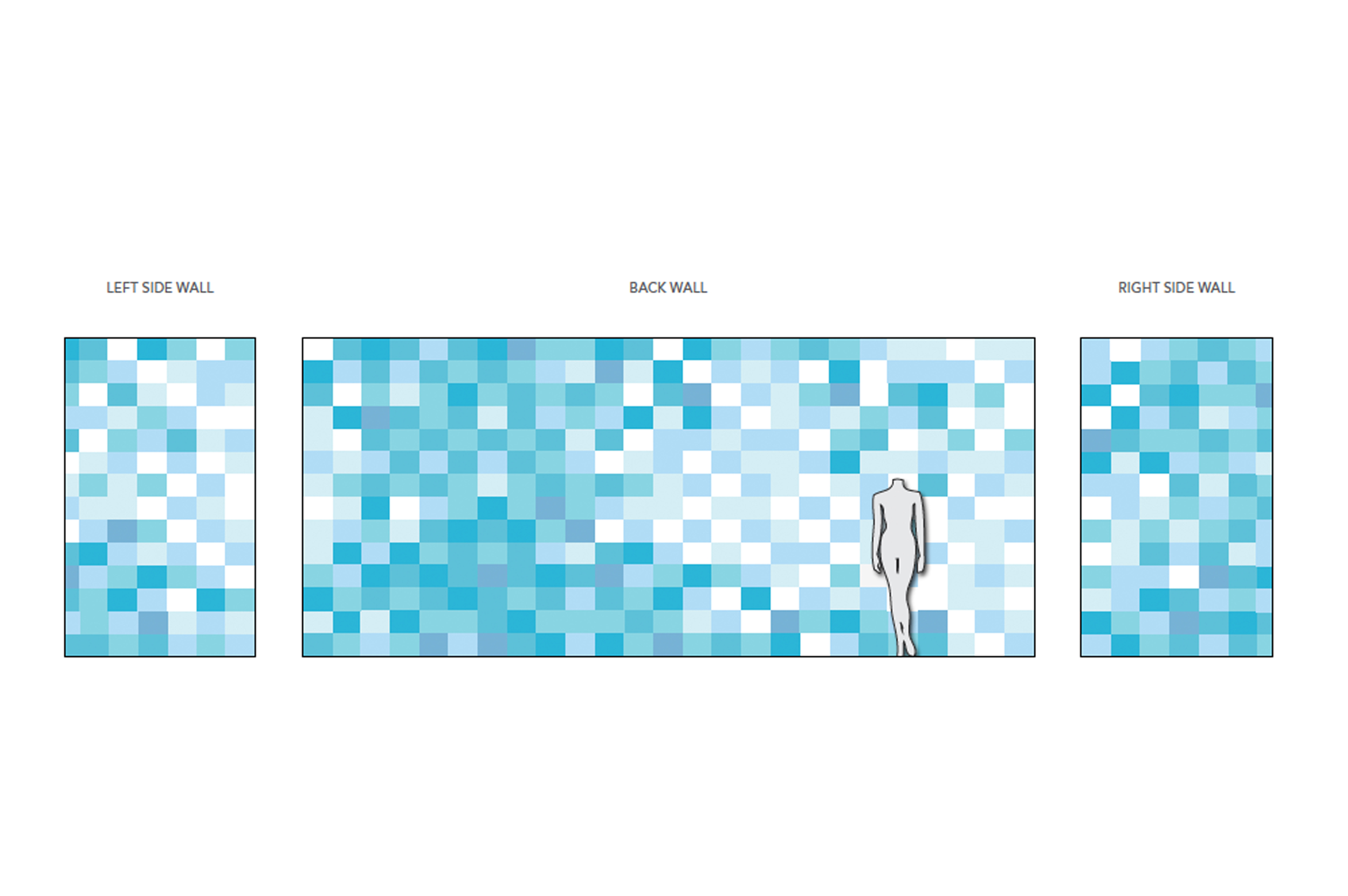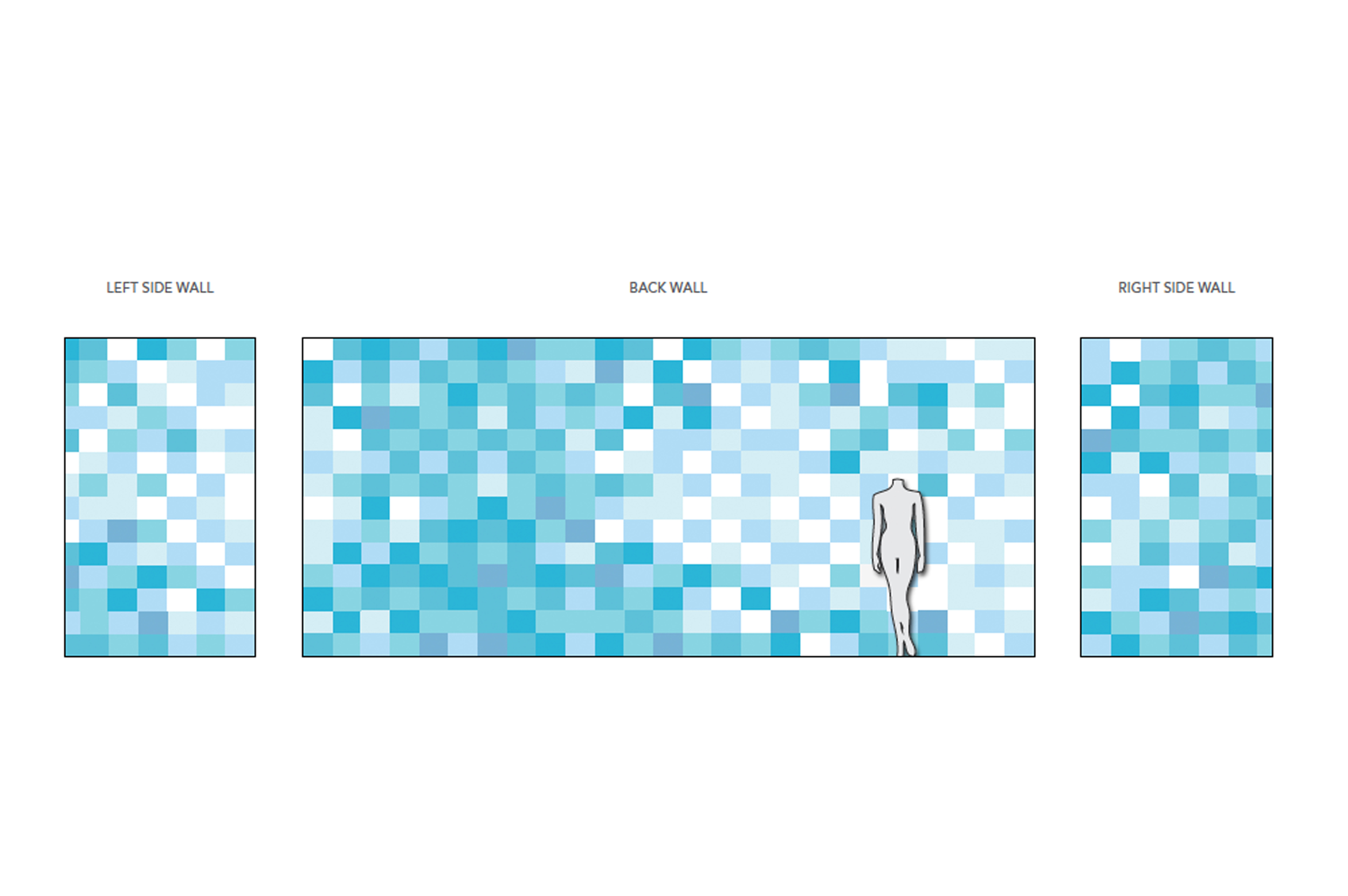 We often put too much energy into the big picture, we forget the pixels.
The Challenge
Design a stylish window display that will relate to Holt Renfrew's theme of 2014 spring- In the Air.
Our Focus
Today, digital media plays an important role in our lives regarding the delivery and reception of information.
Pixels make up every image we see digitally. Our concept for Holt Renfrew's "In The Air" themed window display blurs the lines between reality and virtual reality.
The Solution
We've created a sky scene to be constructed from sheets of paper in various shades of blue, creating a visual of something natural blended with elements of technology - a pixelated sky.