Kids Count Gala 2014
Client: Kids Up Front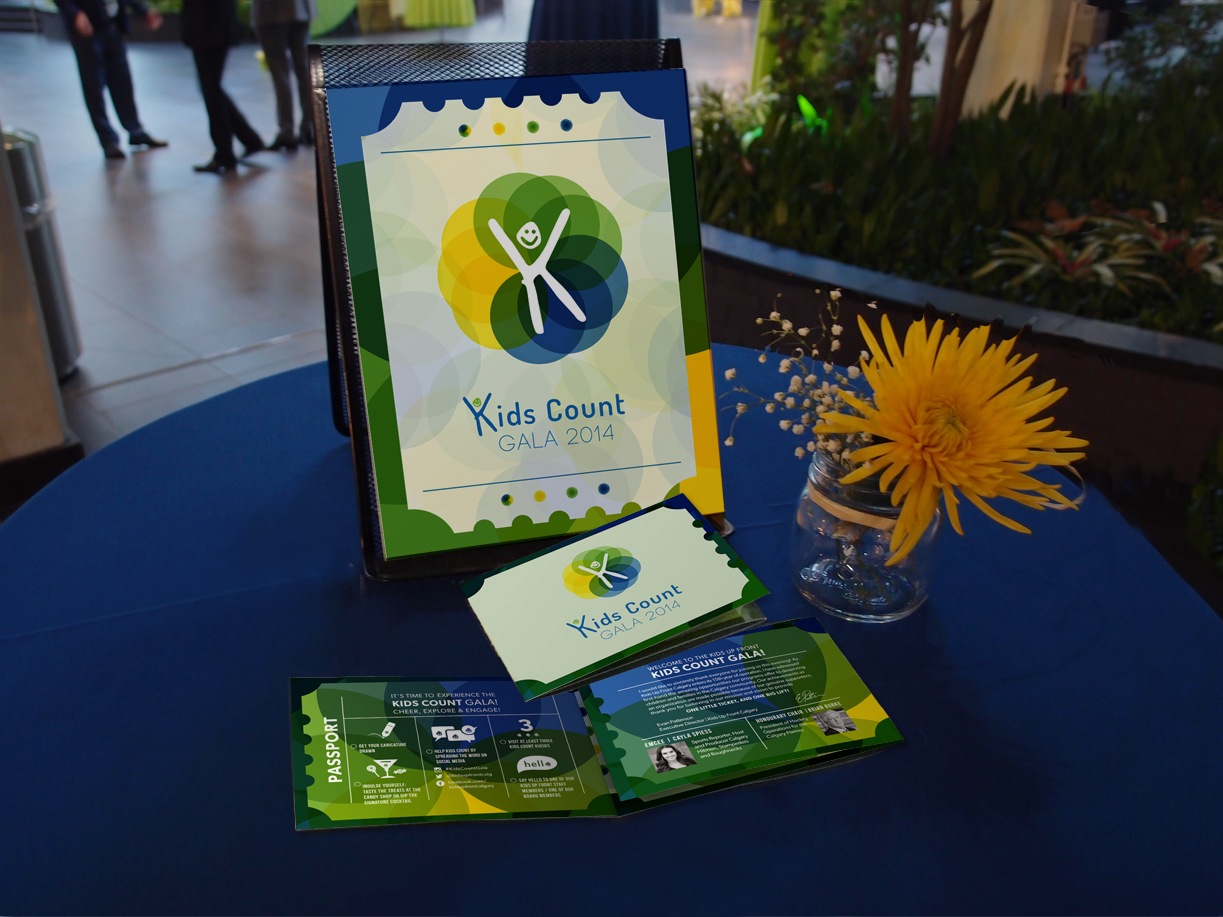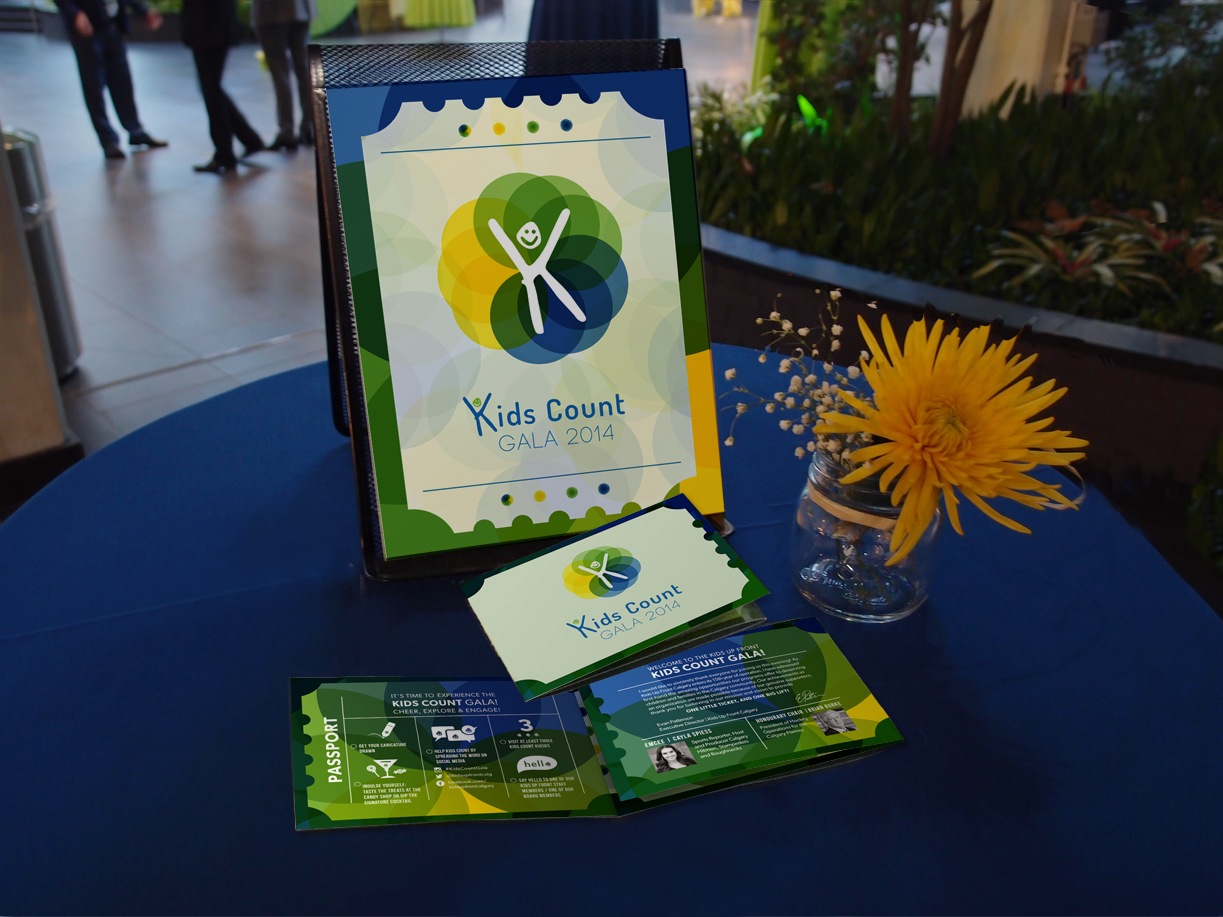 "KIDS COUNT GALA" is a fundraising event in hope to raise money for the "Kids Count" program. Kids Count aims to enrich children's life experiences by providing hands-on learning opportunities and social interactions.
The Challenge
Create an identity and an complete event collateral for Kids Count Gala that introduces Kids Count program to modern professionals while representing Kids Up Front.
The NEW Focus
The concept for the event collateral focuses on the "Life Experiences". The New identity system captures the interactive and evolving nature of these experiences and resolves them into four categories:
LET'S CHEER- Sports | LET'S ENGAGE- Art/Entertainment | LET'S EXPLORE- Field Trips | PAY IT FORWARD- Meeting with Professionals
Target Audience
Modern professionals who have already been involved in the non-profit industry. They are social people who are active and interested in participating different cultural and cultural activities in their life.