Mischief Magazine - Don't Tell Your Mother
Applied Arts Magazine Student Awards 2014
Collaboration with Thea Hiebert and Lianne Plamondon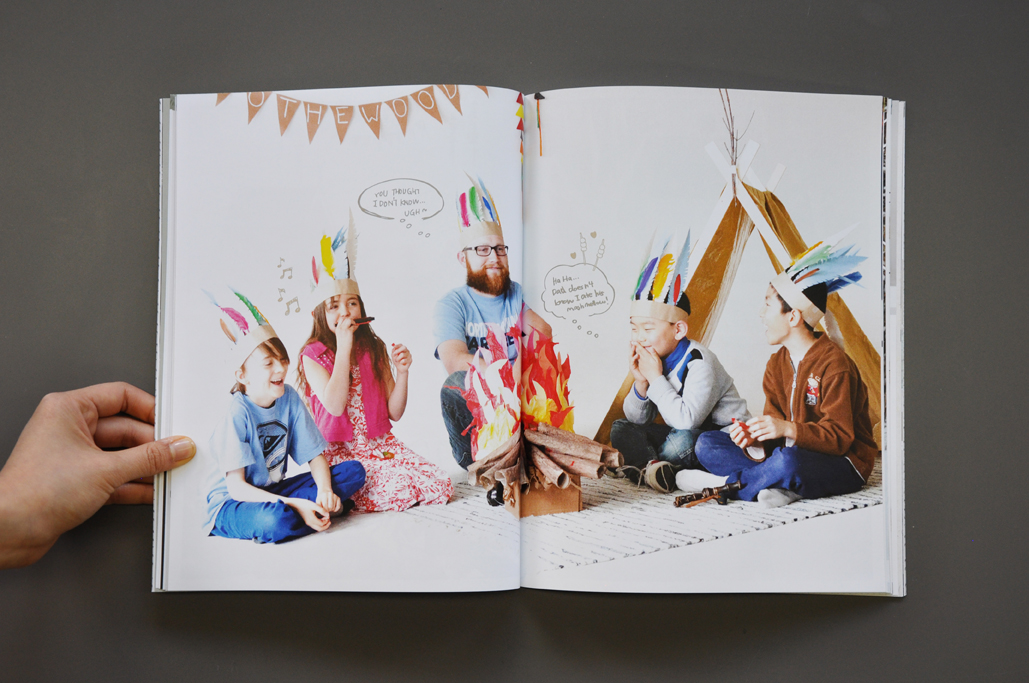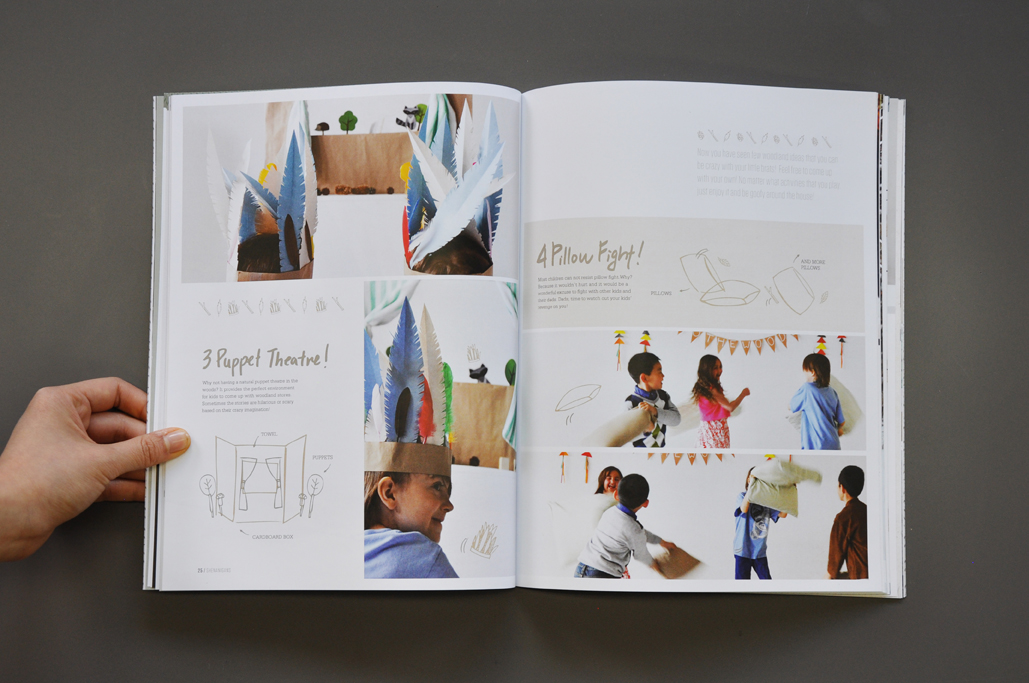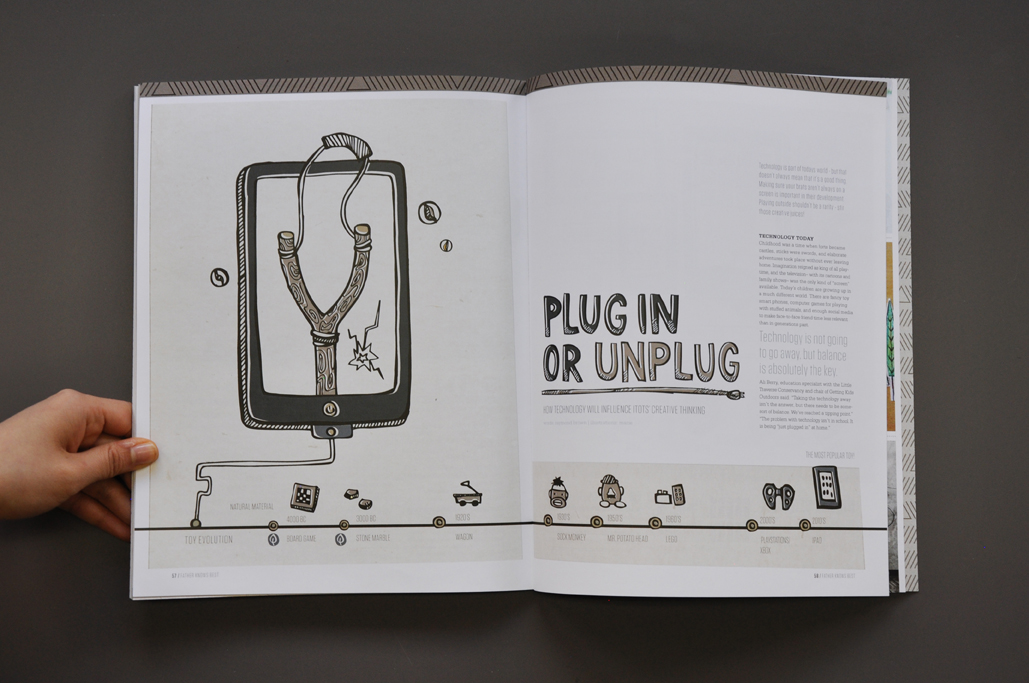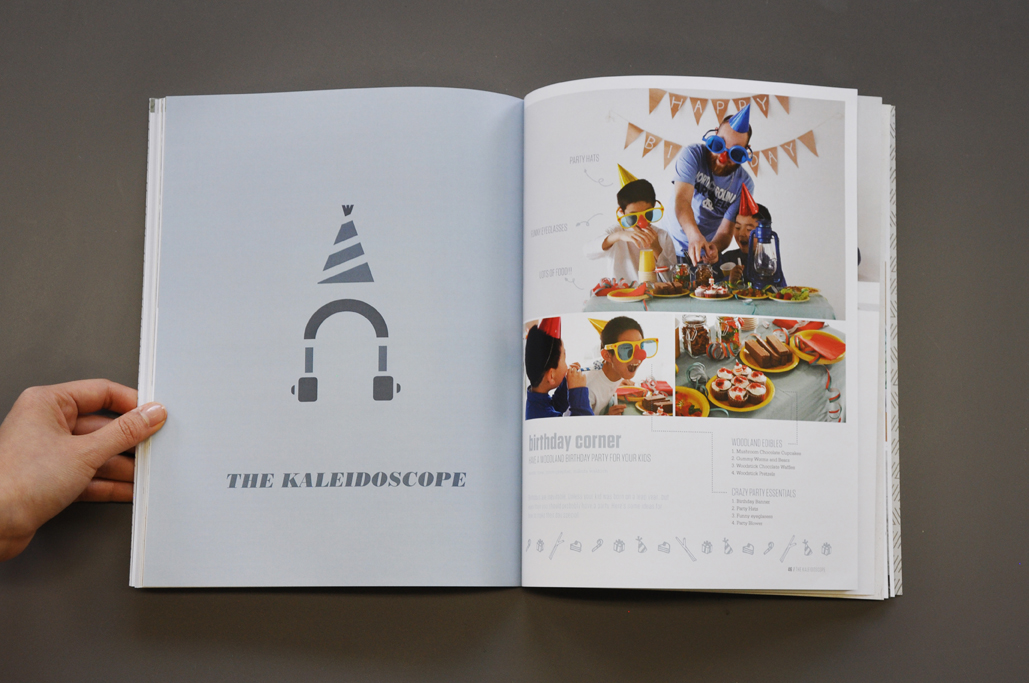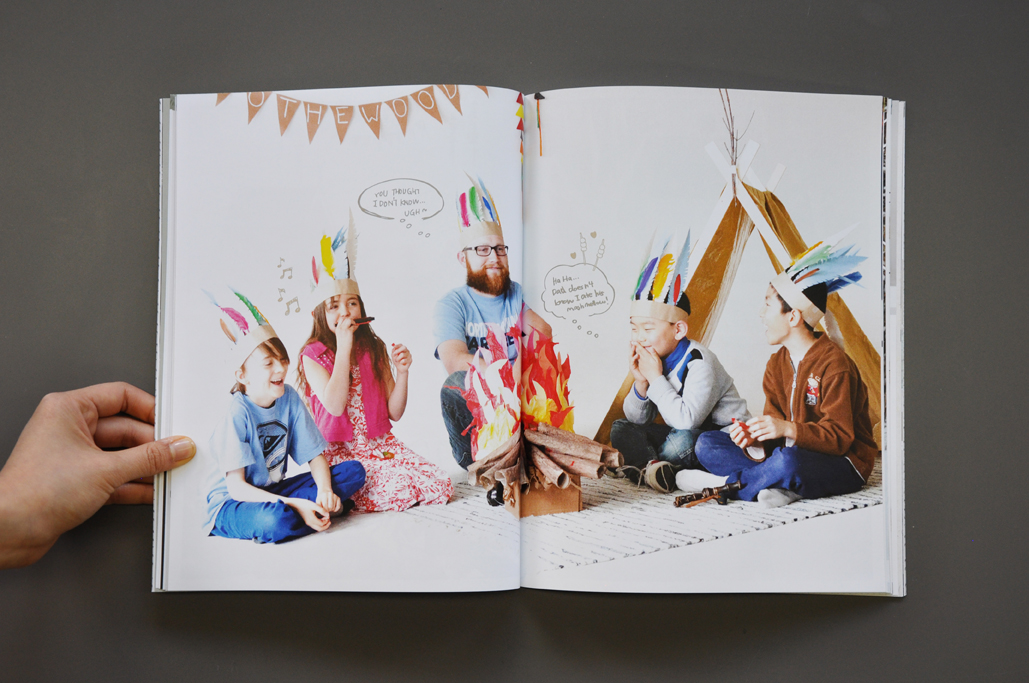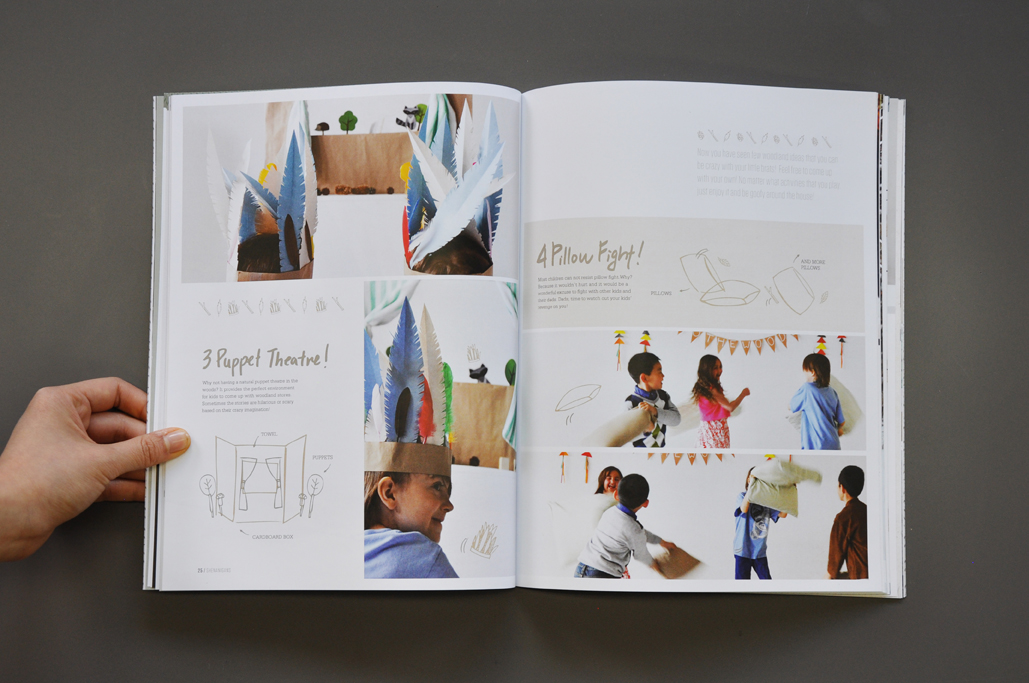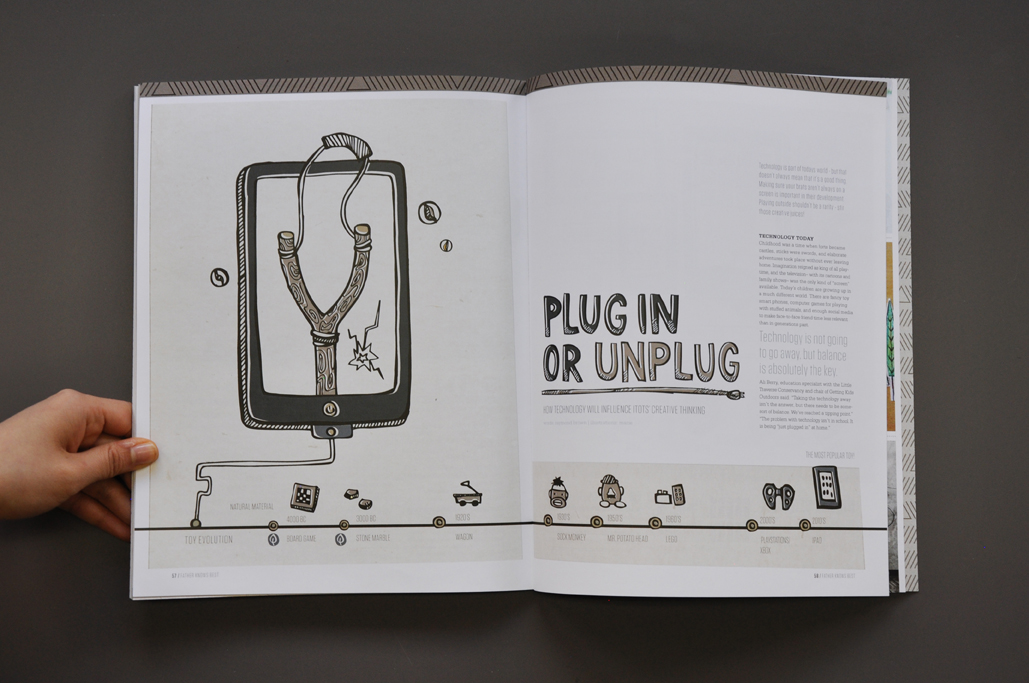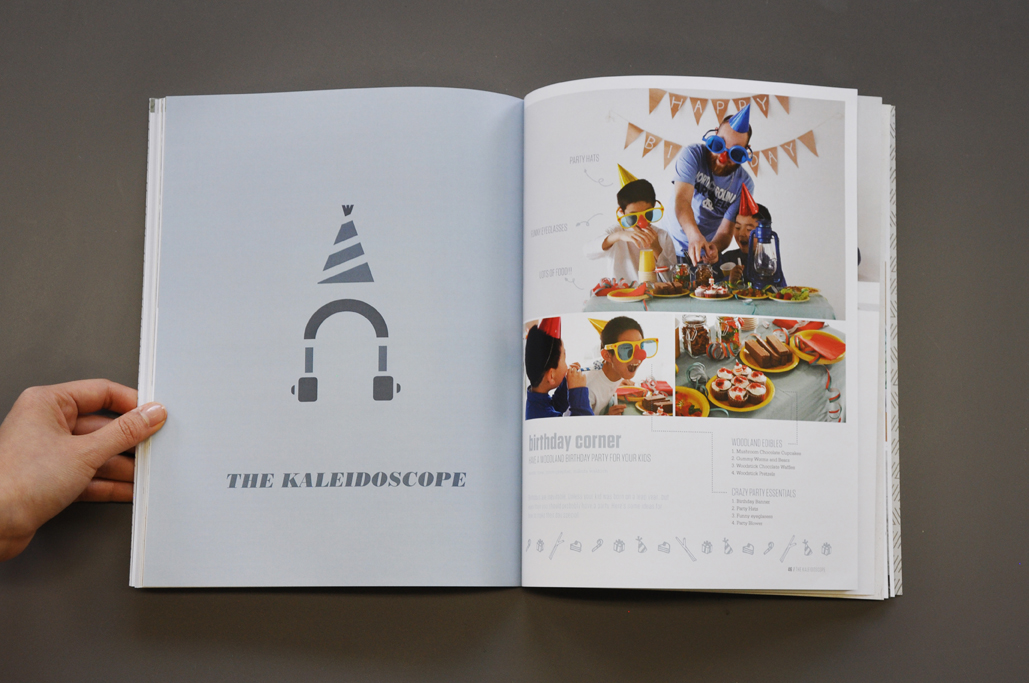 Mischief is a witty parenting magazine for young fathers who want to spark children's imagination through creative adventurous living.
The Challenge
Identify a unique demographic in the magazine market and create a magazine that engages to the specific niche.
Our NEW Focus
Mischief is an inspiring parenting magazine that provides resources and encouragement to empower dads to build a lasting relationship with their kids. It has a modern-vintage look filled with light-hearted humour, handwritten typography, artsy photography and illustration.
Target Audience
The readers would be creative fathers who are "Big Boys at Heart". Being a father of kids who are in elementary school, they are invested in exciting visionary experiments and are willing make mistakes with their children.
Photographer credits Mikuda Waldoch and Alyssa Marie Photography
Cover
Studio Shoot: Thea Hiebert, Lianne Plamondon & Marie Yuan
Design: Thea Hiebert
Photography: Lianne Plamondon
Into the Woods
Studio Shoot: Thea Hiebert, Lianne Plamondon & Marie Yuan
Design & illustration: Marie Yuan
Photography: Mikuta Waldoch & Lianne Plamondon
Birthday Corner
Studio Shoot: Thea Hiebert, Lianne Plamondon & Marie Yuan
Design: Marie Yuan
Photography: Mikuta Waldoch
Kaleidoscope
Icon Design: Lianne Plamondon
Plug In or Unplug
Design & illustration: Marie Yuan
Pop Up
Design: Marie Yuan